Devices connected to the internet offer a new level of convenience and functionality. Consumers, corporate, and industrial users expect to access their devices and information seamlessly from workstations in the office to cell phones in the field.  Unfortunately, cybersecurity threats are ever-present in the connected world of IoT, IIoT, and cloud computing.  Unauthorized access, data leaks, or even counterfeit products can cause irreparable harm to a company.  From loss of customer confidence to financial liability and even physical damage, cybersecurity incidents can have a significant impact on a company.  At New Age Micro, we start with security in mind.  From mechanical to software we employ best practices such as tamper evident packaging, micro-controllers with secure boot, and software developed using the industry standard Secure Development Lifecycle (SDL).
We can even aid in developing the secure manufacture of your product.  Others may claim to design and develop secure systems, but New Age Micro has a proven track record of secure designs.  From secure industrial automation products to FIPS 140-2 certified products, we can help you avoid a cybersecurity catastrophe.  We have years of experience helping customers deploy systems with anti-tamper designs, signed and/or encrypted firmware/software, and full public key infrastructure (PKI) for secure TLS based communications.  Cybercriminal activity is projected to cause $6 trillion in damages by 2021 across all sectors. With massive exploits like StuxNet and Ripple 20, it is now more important than ever to protect all production assets to reduce preventable expenditures. An investment in security now will save you from significant losses in the future!
More than a decade of cybersecurity experience including:
Secure Development Lifecycle (SDL) used for development
Multiple TLS/SSL deployments
Public Key Infrastructure (PKI) deployment and management
Physical and active anti-tamper designs
Secure manufacturing development
Secure boot firmware development with digital signature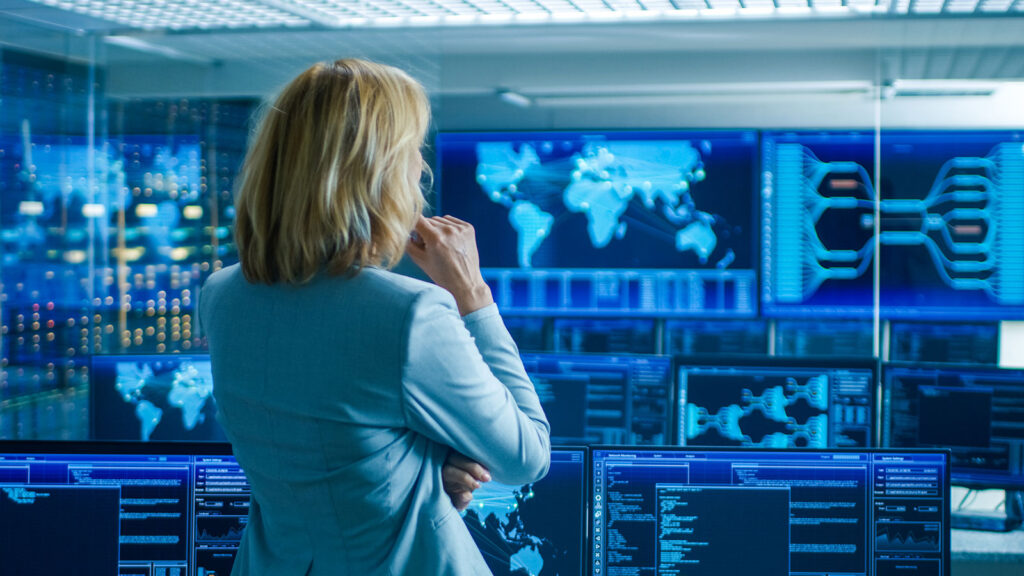 Cybersecurity Testing
Our management experience, along with the knowledge of the expected (and many unexpected) events that can occur during project development, make us well qualified to manage your project.
How do you know if your product or system is secure? By testing it. We perform the following types of penetration testing.
White box testing
Black box testing
Red Team / Blue Team
OWASP